Extraordinary Moments
Video Gallery 1
Click on the pictures below to view the work accomplished by
Extraordinary Moments.
(If using a high speed connection, click "watch in high quality" when available for best viewing)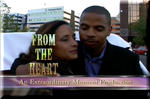 The EM wedding demo.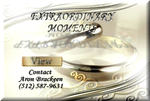 Don't Tag Texas Part 1 of 11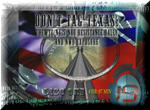 Click on "More from user" to view all parts.
Special Event Promo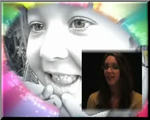 Gene Sollock's Intensive Mangament Grazing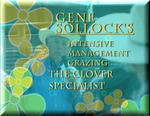 Click on "More From: boscois" to view all episodes of this series.
Newsome Community Farms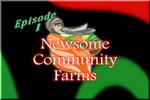 There are three episodes in this project.

Farm and Food Leadership Conference 2008